WE KEEP WORKING. WE ARE OPEN AND PREPARED TO GET YOU WITH ALL THE GUARANTEES SO YOU CAN LIVE AN EXPERIENCE AS UNFORGETTABLE AS SAFE.
We will wait for you!
So that you can travel calmly, we have adopted a series of measures both with regard to reservations and security: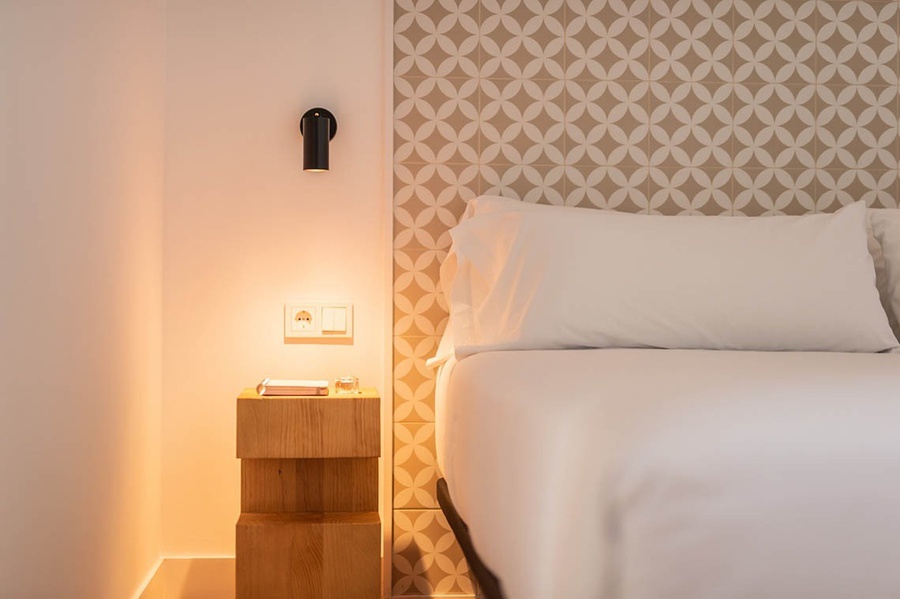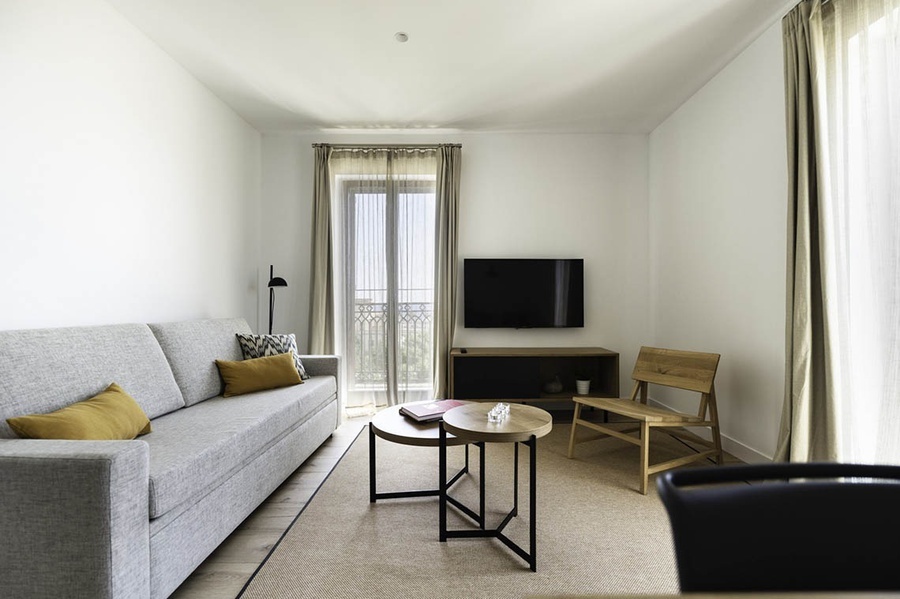 CHANGES TO OUR CANCELLATION POLICY
We offer you a free cancellation policy for your reservation, without any kind of commitment. You can cancel it at any time up to 24 hours before your arrival (without added cost). Book now without worries.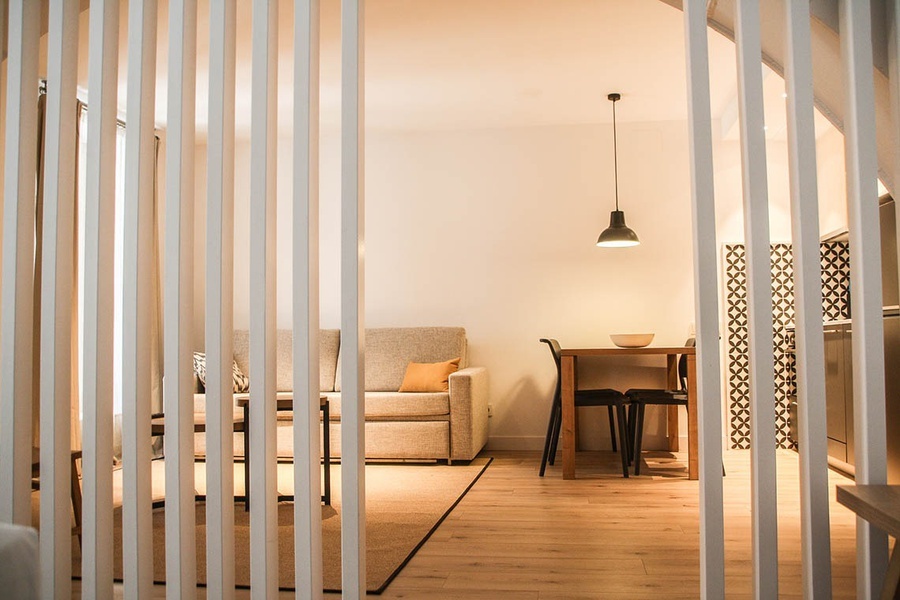 PERSONALIZED ATTENTION | RESERVATION CENTER
We are available for you in our reservation center. Do not hesitate to contact us for any doubt, question or management that you wish to carry out through our email reservas@portplazaapartments.com.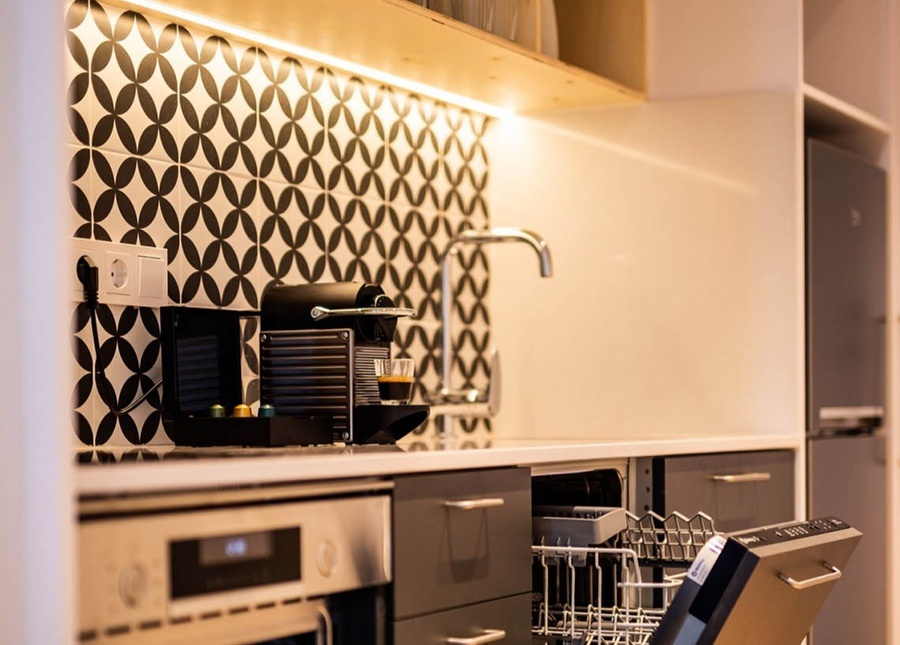 ADVANTAGES FOR BOOKING DIRECTLY WITH US
For all those clients who book directly through our website or through our reservation center (reservas@portplazaapartments.com), we offer a series of special courtesy services:

- Early Check-in / Late Check-out : Customers who wish to make an early check-in (from 8:00 am) or late check-out (until 5:30 pm) may do so on request at our reception (subject to availability).
- Welcome gift : We offer you 2 complementary Nespresso capsules upon arrival.
- Upgrade type of apartment : Upgrade the category of your apartment with a higher category (subject to availability).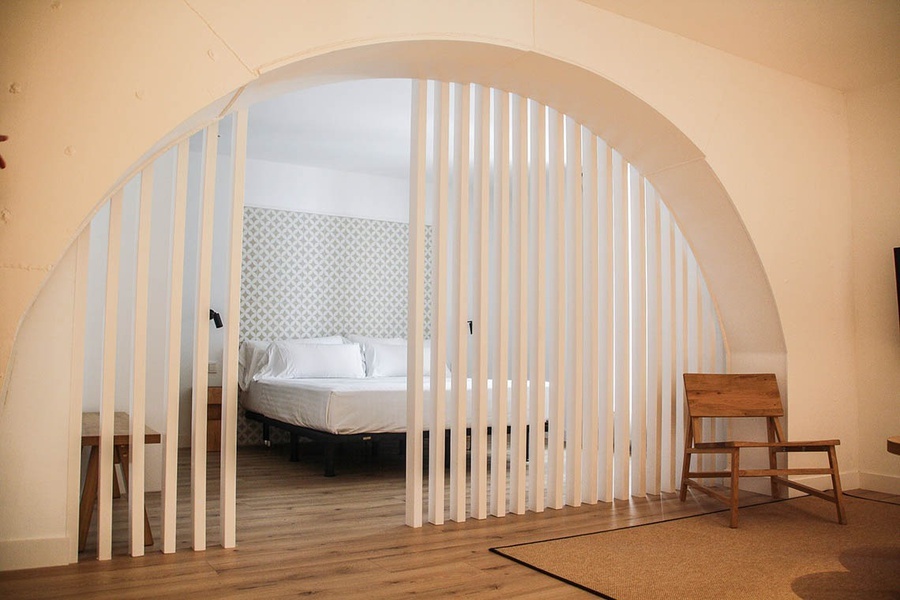 ENJOY NOW THE BEST DISCOUNTS
Right now you can enjoy up to 20% discount on your reservations *

* Check the rest of our discounts and offers according to seasons and minimum nights.
Read more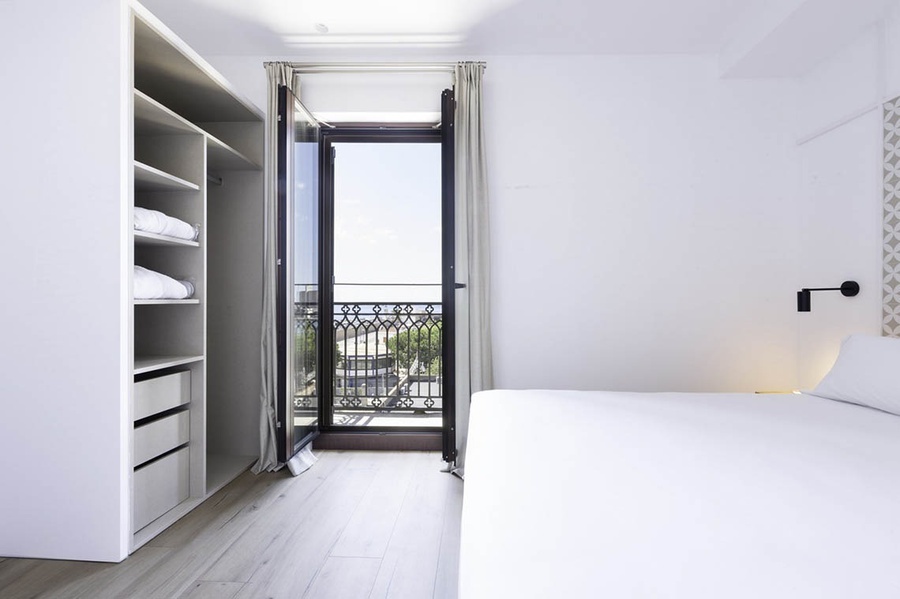 ARE YOU A PROFESSIONAL OF HEALTH, OF THE FORCES OF ORDER OR ARE YOU IN ERTE?
Enjoy 15% on all your reservations and an upgrade in the category of your apartments (offer cannot be combined with other discounts). Check our conditions by sending an e-mail to: reservas@portplazaapartments.com

* ALL THESE MEASURES WILL BE VALID ONLY FOR RESERVATIONS MADE THROUGH OUR WEBSITE OR OUR RESERVATION CENTER (RESERVAS@PORTPLAZAAPARTMENTS.COM)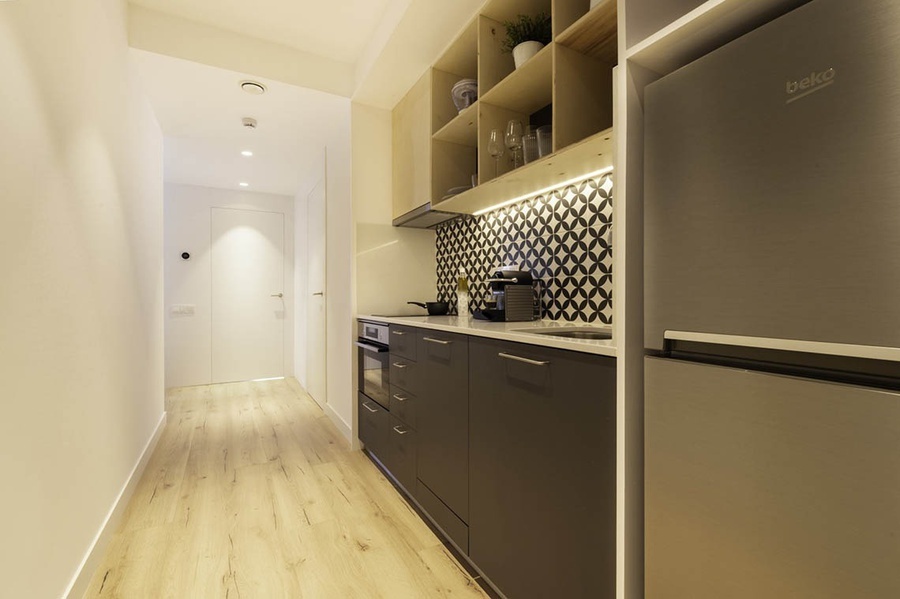 WHAT HAVE WE CHANGED IN THE FIELD OF SAFETY AND HYGIENE?
We are currently reviewing all security protocols to protect our clients, our team and suppliers.

Providing safe, healthy and clean environments for our guests, visitors and co-workers is always a priority. We are committed to maintaining the highest standards of cleanliness, today more than ever!

These are some of the measures taken:

- All our facilities and products offered comply with the safety and hygiene protocols established in the hygienic-sanitary risk reduction measures indicated by the CEAHT -ITH (Spanish Confederation of Hotels and Tourist Establishments, Hotel Technological Institute). You can see all the detail by downloading this document.
- For everyone's safety, we recommend the use of gloves, masks and disinfectant gel.
- We reduce the capacity and ask that the safety distance be respected.
- We request payment by card and / or mobile

In the case of returning to a state of alarm, and following the requirements of the Government, our establishment could be forced to temporarily close the doors again.

WE WANT TO OFFER YOU THE BEST ENVIRONMENT FOR YOUR HOLIDAYS.
AS ALWAYS, THANK YOU FOR YOUR CONFIDENCE.
SEE YOU SOON!